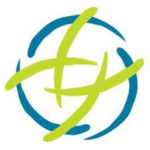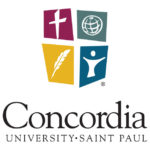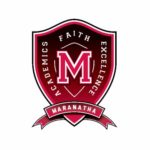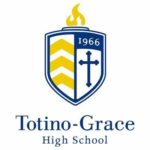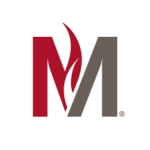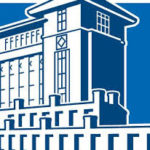 University elite program is designed for each international student to have a broader development space. For every child with dreams, open the door to a world-famous school and lay a solid foundation to be more competitive in the future.
LANGUAGE INSTITUTE PLACEMENT
 Besides, GKE is currently collaborating with different language institutions and high schools in the twin city area. Also, we have a conditional acceptance program with over 40 universities in the U.S. Now Good Kids Education has already become the signal of study abroad services at mid-west area.
MIDDLE/HIGH SCHOOL PLACEMENT
Good Kids Education is collaborating with over 20 private high schools and middle schools in Minnesota. We offer excellent services to help our students' study and live in Minnesota.
GKE is committed to providing students with an experiential education concept and accompanying service attitude. Our first aim is to pay attention to our students in comprehensive perspectives and accompany with our students.